About us
The idea of growing apples was maturing for a long time. By careful research of different locations, familiarization with different technologies and apple sorts, we have reached a plan we started to execute in April 2007. Long and detailed planning process provided results and the ATOS orchard was rated with highest marks. ATOS FRUCTUM orchard lies on 90 ha or high quality and healthy soil, at altitude from 220 to 250 meters.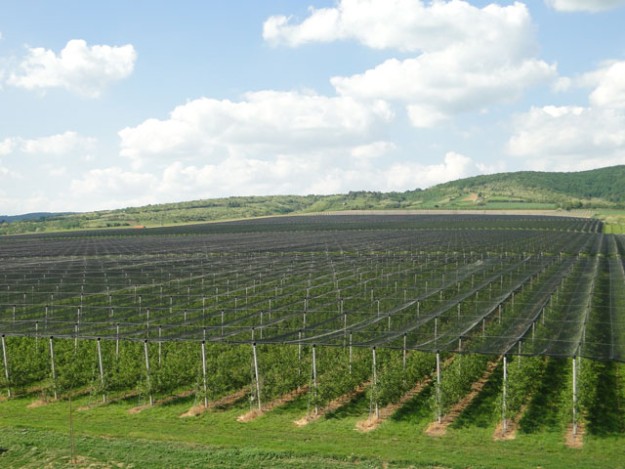 Organized production of large proportions is the key to success in the activity we are in. Not withholding investments we have raised the capacity not lagging behind much older and larger manufacturers that will enable us to become the leading player on local and important player on the international market from the very beginning.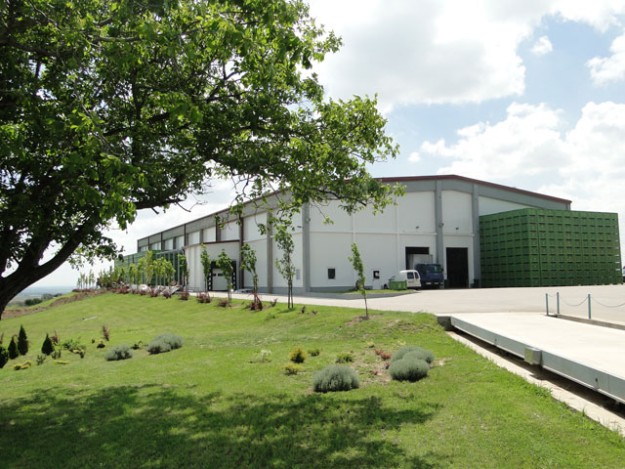 The self-confidence we have in the business we are in is additionally increased by the comments of renowned experts and business men that speak highly of our orchard and work.
It was said on our orchard…
Sasa Dragin
Minister of Agriculture, Forestry and Water Management in the Government of Republic of Serbia (period of initial development)
"This is one of the best orchards in Serbia!"
Zaharije Trnavcevic
Distinguished agricultural expert and publicist
"This orchard is the pride of Serbia!"
Zoran Keserovic
Agricultural Faculty in Novi Sad Professor
"Atos Fructum in cooperation with the Agricultural Faculty in Novi Sad applies the latest trends in modern fruit growing."
Jacques Botden
Botden & van Willegen BV:
"Atos Fructum can set an example to many European orchards!"